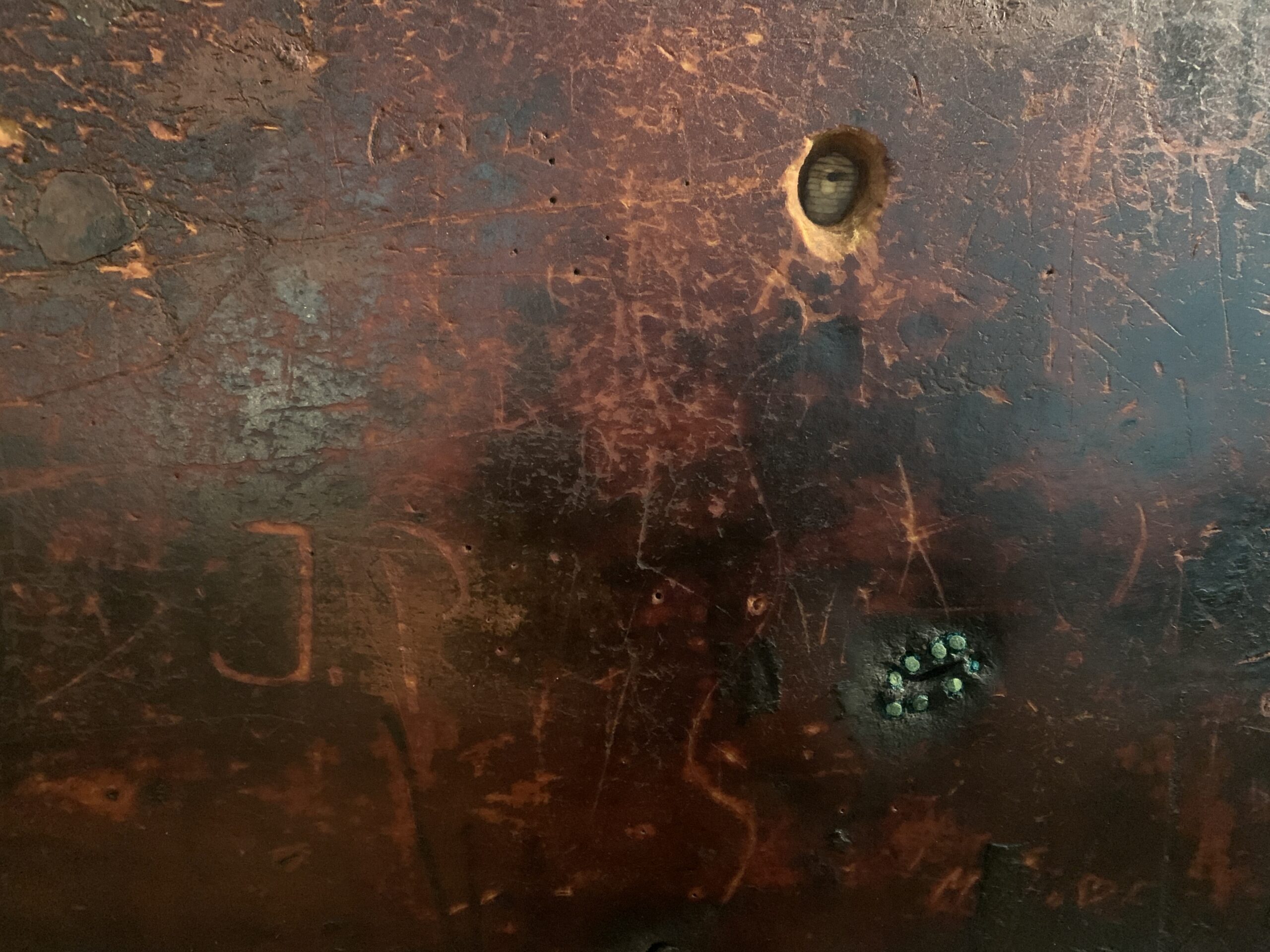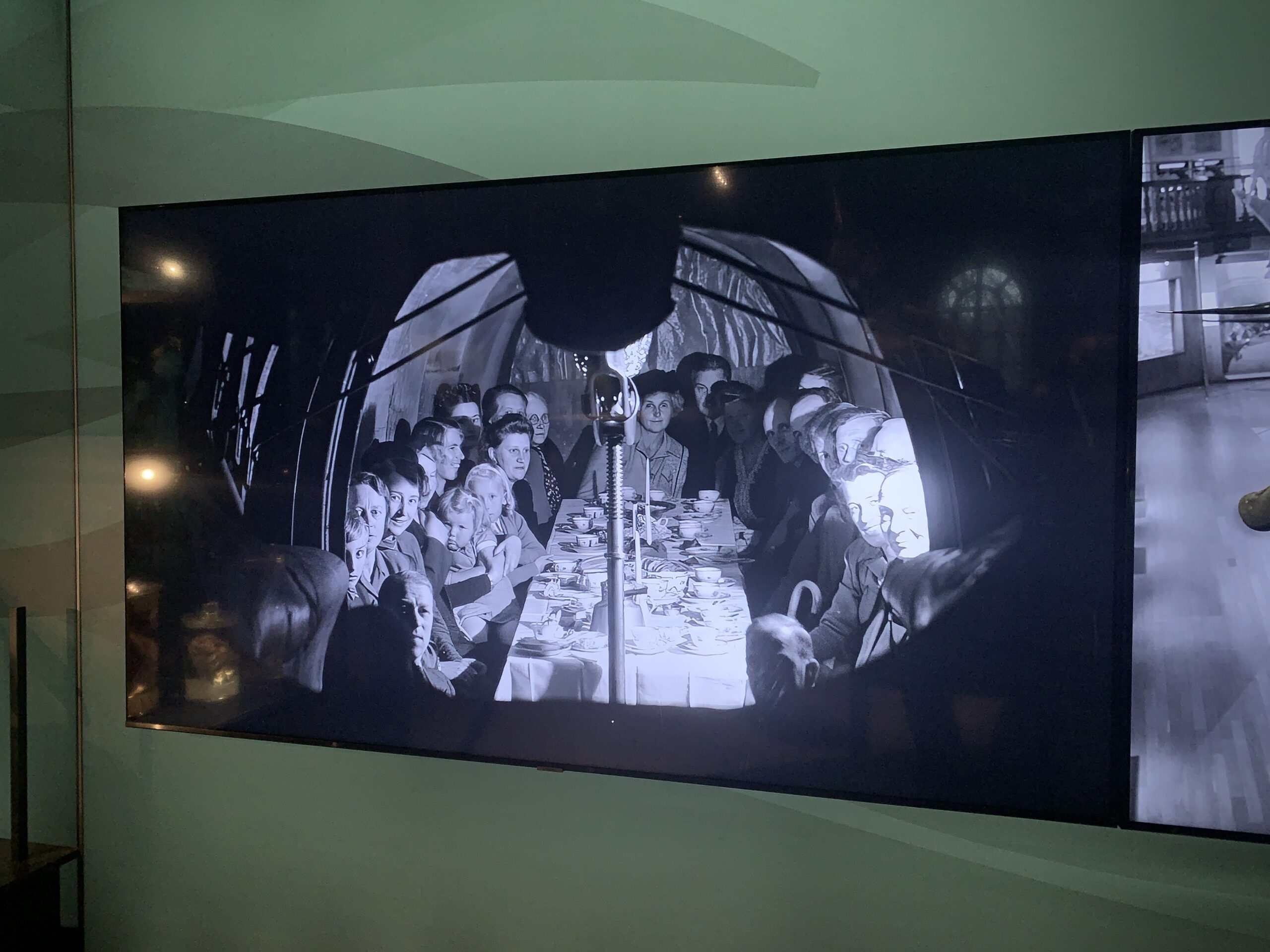 February 2022.

In 1865 a young male blue whale swam astray in the Askim bay on the Swedish west-coast. Two fishermen killed him and sold him to Mr Malm, a taxidermist and curator at the Gothenburg museum of natural history; thereby the name The Malm whale. It is supposed to be the only taxidermied blue whale in the world. With its neck hinged the upper jaw can be bent backwards thus opening up for visitors to enter. The interior is rigged with benches along the sides and a table for the intake of a nice meal. The whale was closed as couples started having sex inside of it. Nowadays it is only open every fourth year- the "valår"/ "election year" which also can be understood as the "whale year" in Swedish.
The whole setting is both spectacular and bizarre. It brings about questions on what we, as humans, consider natural resources, about accountability and exploitment and how far we can go to gain attention and acknowledgement. The Malm whale states an example of a cruel slaughter of a mammal from the past- but are we any better today?

For three days in February 2022, Karen Froede stayed with it, interviewing spectators surrounding the whale, touching it, smelling it, reflecting on the context and trying to figure it out. Her reflections summarized below:
"I THINK I WAS INSIDE IT ONCE"
By: Karen Froede, February 2022
I asked why
she was carving
her "tag"
into the skin
She said
she thought
it was to prolong
her own self in time
She said
she thought
it was plastic anyway
I said
it is real skin
She looked bewildered
not ashamed
He said
it was a stinking pile
of nails and dried
She said it was
a remarkable piece
to show
her grandchildren
He said:
I think I was inside it one.
She said
it is a pure resource
to mankind
Then she added:
but that was long ago.
He said
It used to be an attraction
-a object mere
for human satisfaction
Then he added:
but that was long ago.
Before it was open, but
couples started
making love
inside of it
So they closed it
with a hinge
in the back of its neck.
"val"
whale in Swedish
"val"
election in Swedish
Every fourth year
as it is "val"-year
it's entire
upper jaw
will be bent back
at that hinge
so people can walk
up a ladder
and inside
a fun pun
This year it is
"val"-year
It is year 2022
It is now
not long ago